Direct Selling Recruiting
is DSCC's division dedicated
to training, career and services connected to
employment and work in the direct selling industry
---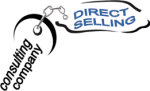 DSCC
DIRECT SELLING CONSULTING COMPANY
Professionalism & Passion for Direct Selling
DSCC
–
Direct Selling Consulting Company – is a project, created to give a highly professional structure to all activities and services related to the Direct Selling world.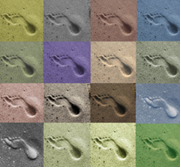 In Direct Selling Consulting Company our aim is to bring together different kinds of expertise and competence, although complementary: not a project that we just share, but something that we consider an opportunity for being present on the market as a structured, comprehensive and important company, where each of us, depending on their own specialization and activity area, can guarantee our customers the best available assistance, valuable work and results.
Our history is therefore a path taken step by step, after a long preparation and training. This condition allows us to deal with any specific request responding with confidence, consciousness and a proper working method.