What kind of professional are you, or which path would you like to take?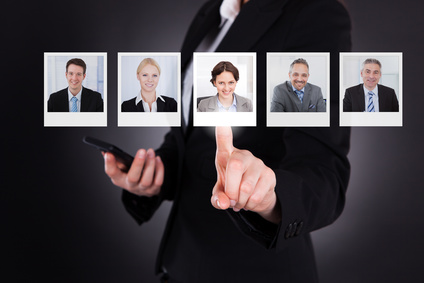 Sales representative
Consultant
Vendor
Demonstrator
Agent
Presenter
Networker
Distributor
SIGN UP
HERE
ACCESS THE PRIVATE AREA
and take advantage from free of charge online support and information all around the
Direct Selling and Network Marketing world
furthermore
We offer a real support in line with the latest job market evolutions
a range of useful services for the Candidate who looks out for the first time for a new activity or for those who have already acquired professional skills and who want to improve or face new challenges

a network of contacts with companies of this branch who are looking for profiles for their sales networks

a range of solutions and training courses that can be done individually, in a group or within a corporate program

a strategic and operational support to follow the applicant in the different stages of his research and professional growth
Why think about it?
In the Direct Selling world there are different ways to qualify professional figures that promote and sell the products to the private end user.
Different titles that in some way determine
Chosen by companies for their activities.
What is certain is that whatever the role played or required the most important qualities are
professionalism, commitment and preparation in order to guarantee oneself
a path of growth, personal satisfaction as well as recognition
by the customer who is the key player not only for the purchase
but also for functional word of mouth for further contacts or appointments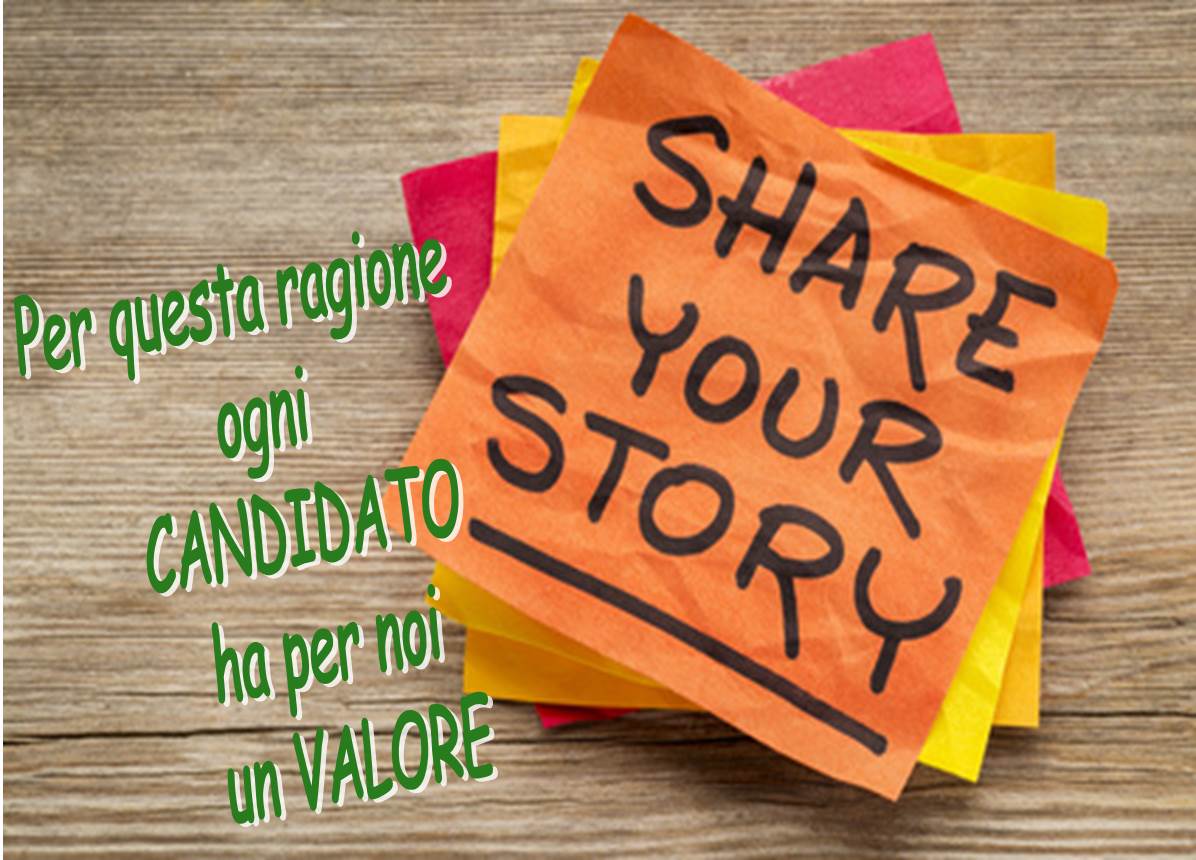 Over the years we have built a network of professionals and companies with which we collaborate constantly for the research and selection of new profiles and qualified personnel.