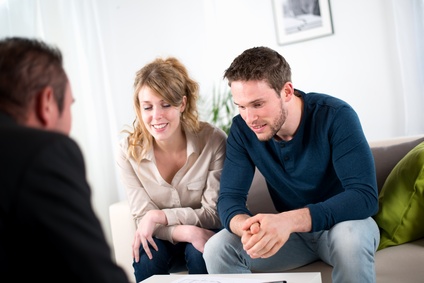 Direct Selling
Over the last decades Direct Selling has represented an effective and successful tool both for companies and sellers. The distinctive feature consists in promoting and marketing the products person-to-person at the Customer's home. There are two main models: "door to door" and "party plan".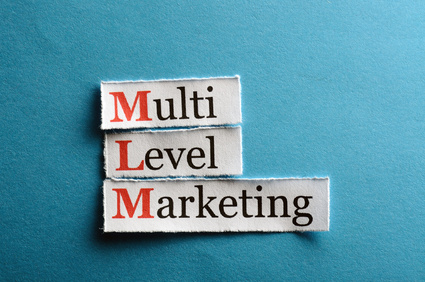 Network Marketing or Multi-Level Marketing (MLM)
the product is distributed through a so-called network of operators, which are customers and end users themselves as they form a new independent network in which the product is sold and promoted actively. A formula based on a Marketing Plan, in which the operator becomes an independent distributor, an independent contractor who accumulates direct (personal sales) and indirect commissions (sales derived from his network).